I had another mini photoshoot when I got a chance to go home ealier yesterday :D choose another different location for this one.. Shooting outdoors really gave me whole new experience with my tiny compact camera. The settings I usually use indoors were very different. especially when yesterday was sooo cloudy.. it was dark and light at the same time.. the fair toned things turned even fairer and the dark ones went even darker..
anyhow, I'd just love to share this with you all :D I also tried editing these in different ways just to keep myself updated with all of the photoshop tricks I can find :D
tshirt (gift from a friend), mom's capris rolled up into boyfriend shorts, Club Monaco slouchy knit sweater (shown in other photos), ribbon belt from christmas gift packages, necklaces : topshop & Wishdrobe, bracelets : vintage & Forever21, shoes (gift for birthday)

i love how cropping can totally give a whole new feel to an image..


here's the original .


here are two different edits.. i love the half-colored one on the right better..


finally succeeded in making these Bokeh effects ! special thanks to Michelle for the help :D


that's me with no bangs.. haha


im kinda addicted to Bokeh effects.. hahaha. adds a whimsical feel to the photos..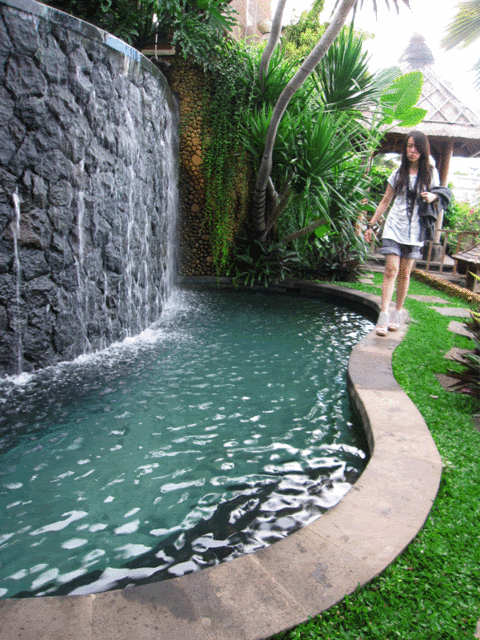 last but not least, another GIF image :D that's how i got the title for this post by the way
also received this happy 101 award from
Phie Emotions
,
Perfumed Red Shoes
,
Diane Freedom
. and the one lovely blogger award again from
Mon Mode Blog
. Thanks you guys :D
The Ballerina's Closet is also giving out this wonderful stone ring ! Be sure to enter in the competition
here
.