was getting bored of monochromatic outfit. so i wore something more vibrant. and what better way to break up my usual color combos other than wearing all three primary colors (that's red, yellow, and blue if you don't know..) ?
Club Monaco double breasted jacket, Mitchybelle longer-back top, unbranded tights, random bangles, Tod's Navy Flats (yes I'm wearing flats!)

not too sure if the look suits me.. but this is my style blog and one of the purpose is to explore the different things that work for me . so I'm open to your critiques and comments :)

I really love the ruched back details very much ! just as I was posting this up, I've just realized that I forgot to take the picture of the shoes and accessories..

many of you asked in the previous post what DSLR I got. I got the Canon EOS 500D with the standard 18-55mm lenses. before i close up this post, I'd like to share you a few shots I've done using my new camera :D it's harder to operate than I thought. but I hope I'm getting better at it !

my boyfriend took this shot of Simba :D Not a bad angle for a first timer.. I just tweaked some of the colors on photoshop to make the tonality look better..


sorry for the doggie pict spam.. they were the only "models" i could use at the moment.. you can click on the pictures to enlarge them :D

can guess what this is ? ;)

playing around with aperture settings..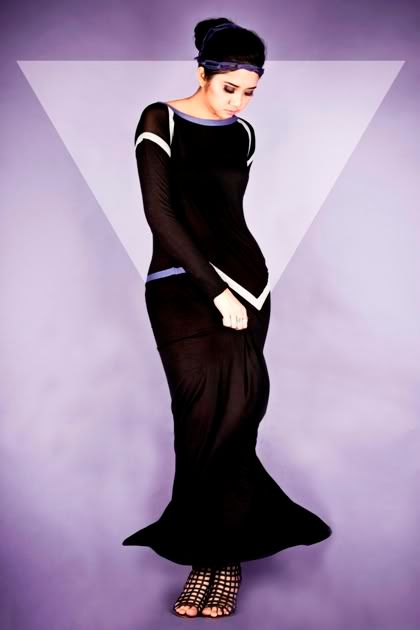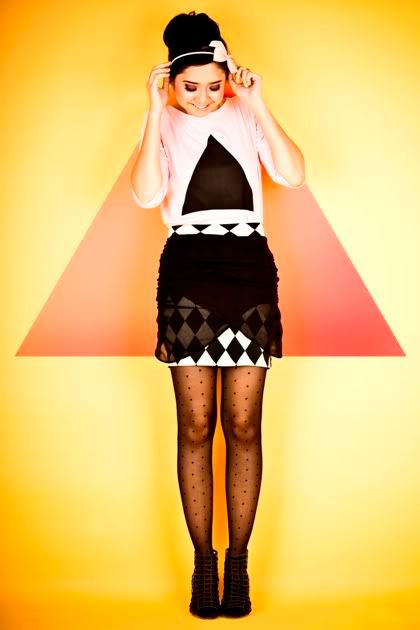 and don't forget to check out Diana Rikasari's 2nd Collection for Bloop & Endorse . If you have time, do stop by the shop at

ENDORSE Store


Jl. Tebet Utara Dalam no.5
Jakarta Selatan


www.bloopendorse.com



PS: Get a 20% discount for online purchases by entering the password "Geometry Class" in the "Your Message" box...valid until April 20th, girls! :)