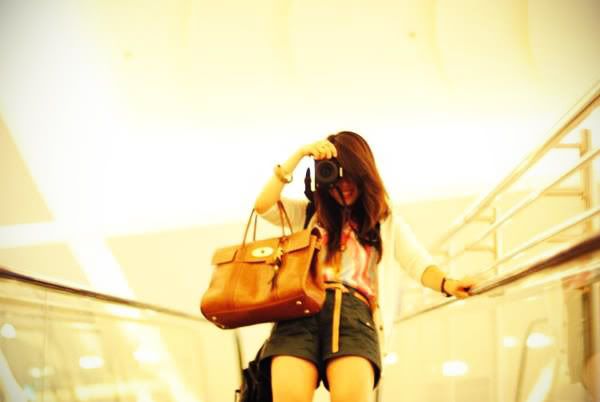 shot by lapetitpoucet

one local brand that never fails to impress me ! say hello to the duo geniuses' Carline & Ria's Ramadhan Collection of Cotton Ink !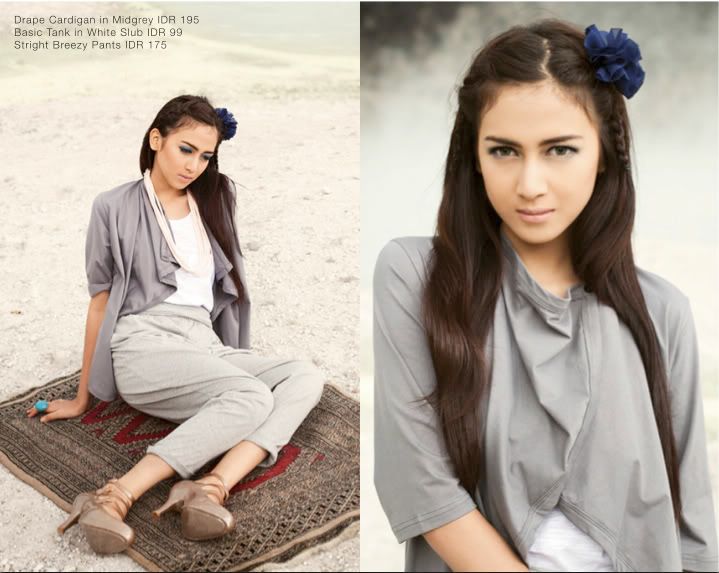 the look on the left is my fave ! as you all might know, im a big fan of gray pieces, so the pants, cardigan, et all naturally attract me.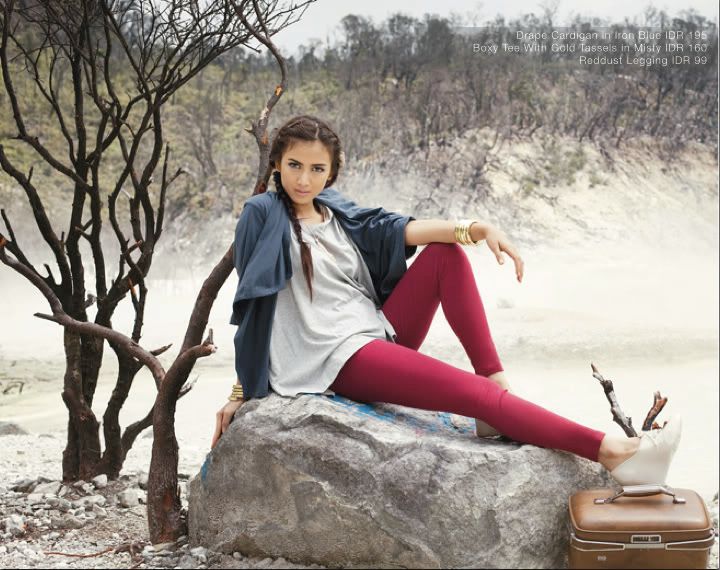 shot by alodita . makeup by mellisa alexandria
bethanny putri and heidy kalalo are hosting a great event ! they're selling great 2nd hand stuff on the 28-29 Aug ! dont forget to stop by if you've got some time [esp if you're looking for some new clothes for ramadhan !