I guess I took a very long blog outfit hiatus ! Last week i was really busy with my boyfriend's sister's wedding (pictures will be coming as soon as i get the CD from the photography company since I couldn't take my camera down to the ballroom with me). I'll do a post on this later on :) One thing for sure is that after seeing the wedding, I totally wanted to get married straightaway. I want to be a princess for the day. and that princess day will be on my wedding day !
Anyway, enough blabbing about the wedding (I'm just too excited about it if you haven't noticed..) After almost-a-week of wearing fancy and feminine dresses, I'm going back to my roots (that's the title of the post by the way..) and my roots are my casual and comfy feminine-grunge looks. I didn't blow dry my hair at all in these pictures. I figured my hair needs rest as well after all the curling irons, hairsprays, and rollers-overload I had on Sunday. Hope you guy enjoy this layered look as much as I did !

love the color accenting here . there's this contrast vibe between the pink and black..
and yessshhh i did another DIY project here ! I'm becoming a DIY addict these days.. well at least it's good for my wallet.. Sad that I didn't get a chance to wear these tights because my dog peep on it overnight :(


Mulberry double-breasted vest, Anne Klein loose silk shirt, Bebe satin pleated skirt, DIY leggings/tights, Studded Heels from Hong Kong


tried editing my photo using Picnik . it was surprisingly fun and easy . now i understand why people no longer need Photoshop skills these days..


collage shots :D im trying to reduce the amount of images here.. (as said in my new year's resolution) Wore this outfit to school today.. I actually took these shots last night before I went to bed because I felt like I wanted the extra sleep in the morning. Just wondering, do you guys plan your outfit in the morning or the day before ?



my DIY leggings/tights (not sure what they are.. the material is in between leggings and tights)


trying to imitate playing cards.. i should've chosen a spade instead of hearts !
jewelry details : Topshop heart chain necklace, Forever21 art deco pin, Forever21 gemstone bangles, Moselle rings.

okay i cant resist it but here's a sneak preview of the bride and groom's pre-wedding photo shoot in Melbourne, Aussie . Photo Courtesy of Moreno & Co. Photography.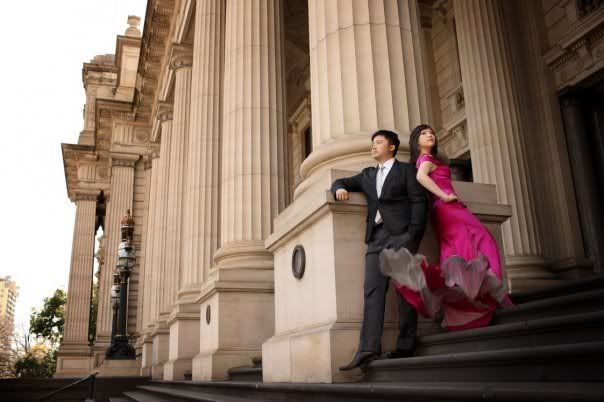 Now you understand how much I wanna do this photoshoot pre-wedding thingi right ? the photos are BREATHTAKING !