I'm quite happy today . first, no advertising class ! so i get to go home early. Second, I was being quite productive and got quite a lot of my projects done today. My advertising is done, negotiation role play presentation is finished, and I've got quite an amount done for my textiles final project :D Thirdly, my mom just got back from the States and she got me these AMAZING fringe wedges. I loved it so much ! And now I'm rewarding myself by doing a nice long blog post for you all ! Blogging has been an escape from my tiring life . it's very relaxing to do all the posting and the commenting back :)
So here's my today outfit..
BEWARE !! PHOTO OVERLOAD HERE ! i just got too much got shots today, and I can't really choose which ones to post. So I'll just post most of them . Any of the photos I didn't like very much were condensed into the slideshow thing :) ENJOY !
Forever21 blazer, Topshop scarf, Miss Sixty corduroy skinnies, Nine West bag, Kenneth Cole fringe wedges, unbranded pink socks, random bracelets.

This is what I REALLY wore to school. I didn't wear the shoes that was worn at the first picture because my mom arrived in Jakarta in the afternoon. So i didn't get to wear them to class :(

Here's the slideshow :D
there's the close-up of the shoes . I love it that I can wear it different socks for a "brand new" shoes. And from far away, the socks actually look as if it's a part of the shoes .


and now I wanna share my inspirations for this post . This was inspired by one of my favorite collections of all time, Balenciaga's Fall/Winter 2007 . I loved the jodhpurs, blazers, and those amazing SCARVESSS (i got my topshop version right away when I saw it displayed) very much ! im still obssesed with the look actually. So now I decided to go back 2years and "do" the trend :)

Photos courtesy of Style.com

Teen Vogue (September 2007) also did a FABULOUS job creating the Balenciaga look in their fashion spread. I loved it even more because it was one of those times that Asian models rarely appeared on magazines spread.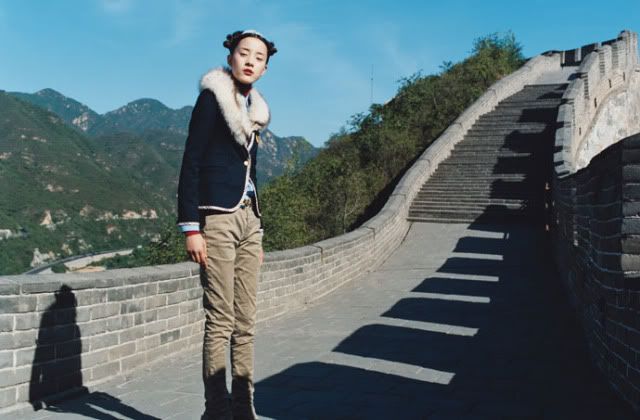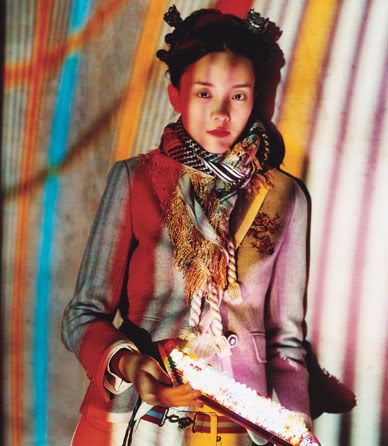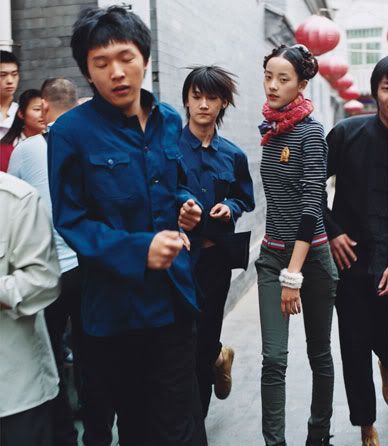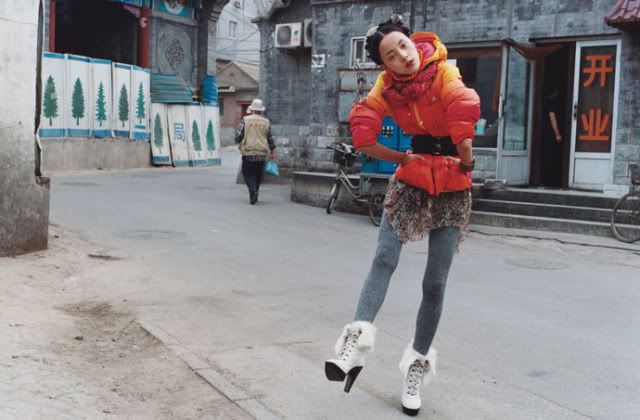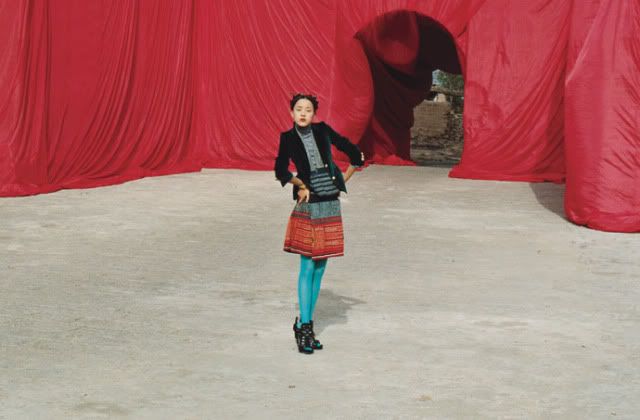 i love those electric blue tights very much !!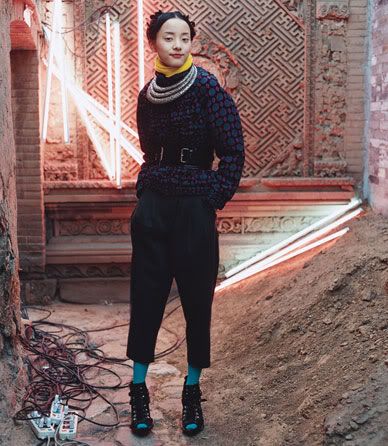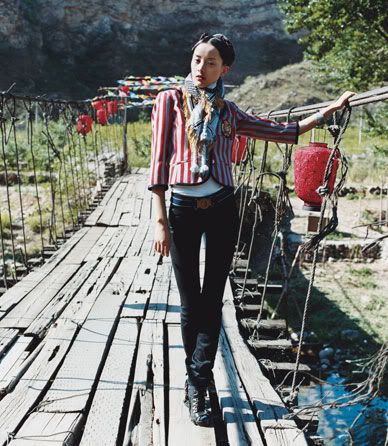 the look on the right is my favorite out of the other looks !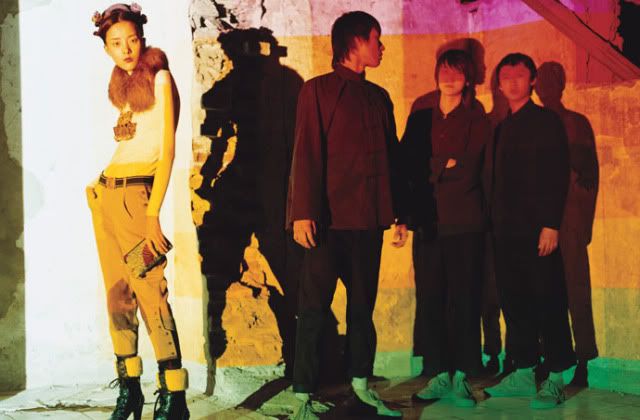 Photos courtesy of Teen Vogue


and here's another photo of the inVESTment piece :
i feel like putting 2 photos instead . hahaha .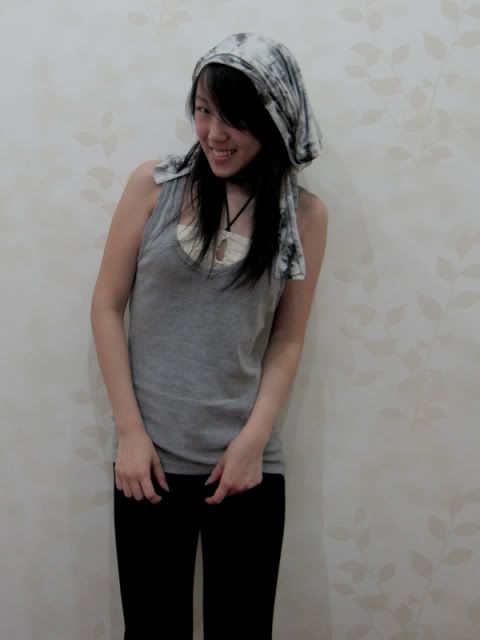 anyway, I'll be off to Bandung tommorow :) gonna eat alot there ! woot !
any indo bloggers who's in Bandung just
tweet me @glister_blister
:D give me recommendations of where to eat !
good night tweeps ! i'll be off to bed . I will do any comments when I get back from Bandung :D
ohhh and please do me a favor and follow my blog through Google Friend Connect if you like me blog :) . tell me that you've followed and I'll follow your blog !