Everybody does their 100th post . But I prefer doing my 99th . In the Chinese culture, 9 is known as the lucky number. It's also the number used for the kings and queens. Like the number stairs, number of door panels are 9. So yeah, cheers to my 99th post ! :D
As promised, here are the other pictures from the mini photoshoot. Keep in mind that I don't have a lot of good shots as this is my only 3rd time working with a tripod. I'll do more of this when I have a semester break. My schedule is pretty much dedicated to my college work at the moment. Constructive comments are always welcomed to improve my photo works :)
I didn't use an DSLR camera either . it's only Canon IXUS IS879 pocket camera :D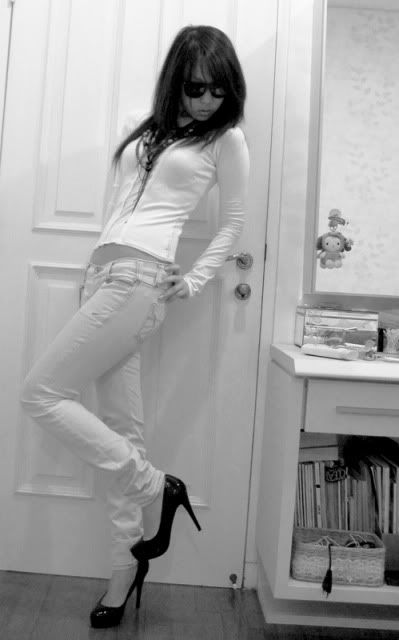 Above: this one's my favorite pose although the background ain't that effective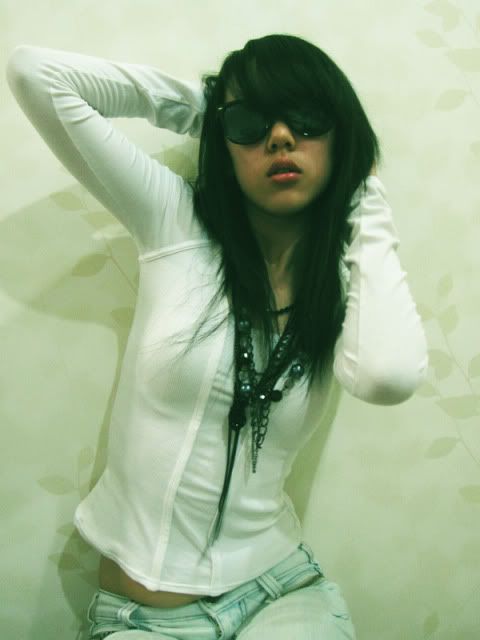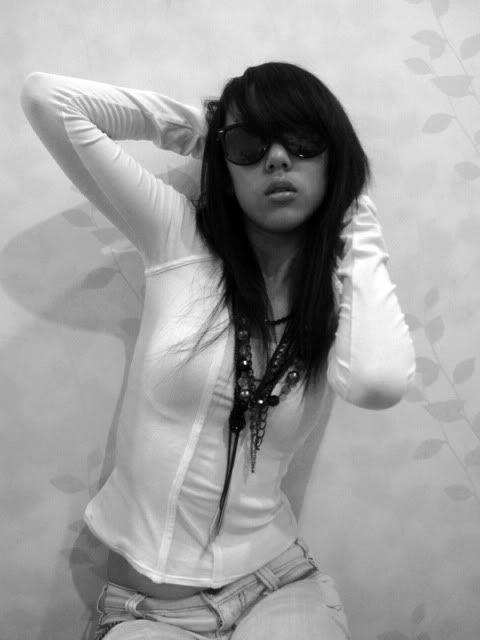 still rather confused of which version to choose from . HELP GUYSSS !!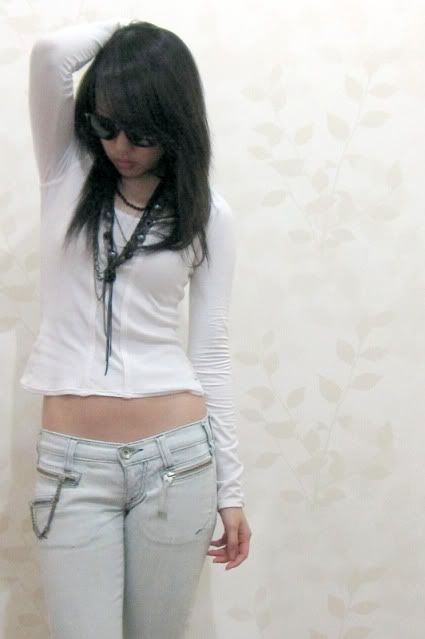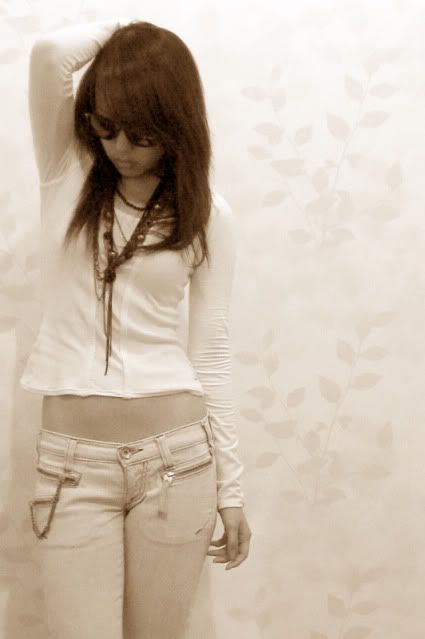 same situation with these two above. Which one is better ?
Armani Exchange long sleeved shirt, my fave Miss Sixty skinnies, Christian Louboutin pumps, Topshop knotted necklace, vintage beaded necklaces, Ray Ban Wayfarers.

and lastly, thanks for the vote of the DKNY Gallery competition guys! :) So far I have 222 votes . couldnt have done it without you all !