I'm pretty sure you all now what this event is all about. If not, then I guess you can check out their website
here
. Must've been a great night for those who can participate. Since I'm in the country of Indonesia, the only midnight events happening are Midnight Shopping stuff. And tonight there will be 4 malls hosting it (Senayan City, MOI, Empo, and another one I forgot).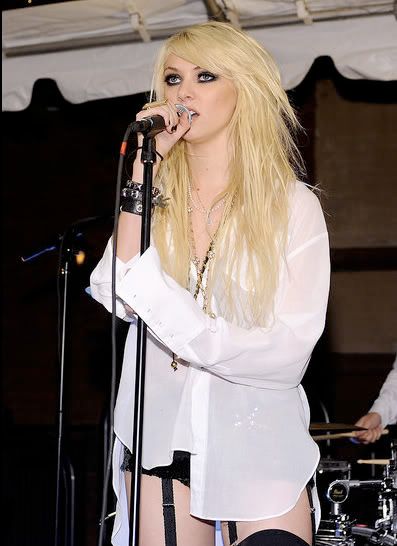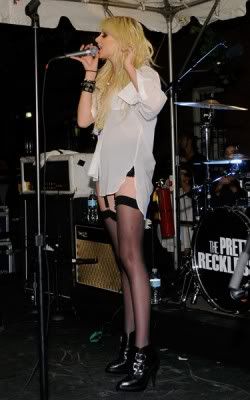 Taylor Momsen performing with her band, The Pretty Reckless. What do you think of her grown up look? The sheer stockings with hooks to the sequined super-shorts might have received "slutty" comments. But I thought they're fabulous.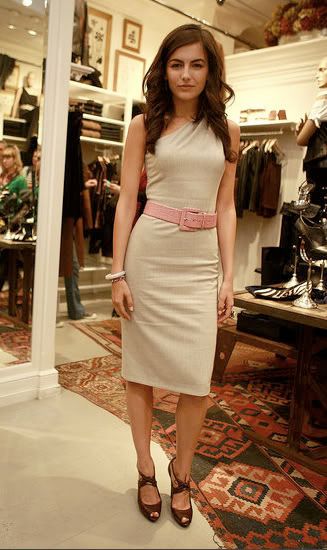 Not sure whose the girl on the left is. But I'm loving her thigh high boots.
Camelia Belle just looks elegant and all here. She looks very pretty. But I'm not too sure about the pink belt though. I wish I have hair like hers. :(
It has been very hard to find other pictures from the event. Since it's all quite scattered around. So I'm gonna leave the post up until her for now.