So it's pretty much my last day of my weekdays since I don't have any classes on Friday :) Today was very tiring. I got stuck in a 2 hour traffic (shown in the previous blog post) and I had a whole day of classes (Negotiation & Advertising). 2 tough subjects I must admitt. I'm glad it's over for this week.
I'm meeting up my old pals tomorrow for a soiree and dinner . can't wait to meet them up !
So since I don't any homework (weeeee..) I decided to play Photoshop for today. I did a vintage sytle photo thing . I don't know why, but I've never done this vintage editing style ever in my life despite how much I play around with Photoshop. So here are the results:
BEFORE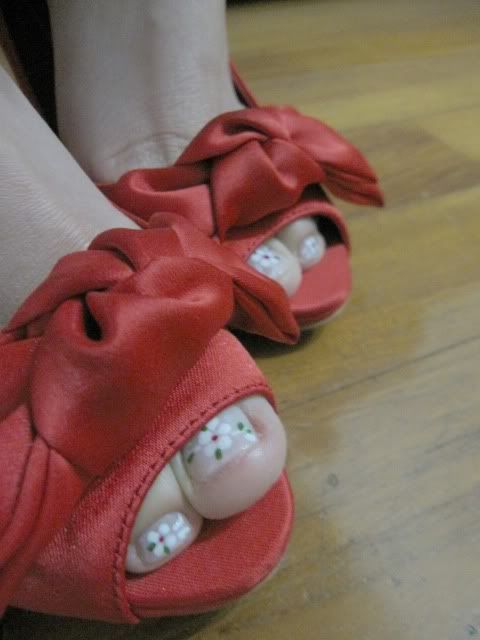 AFTER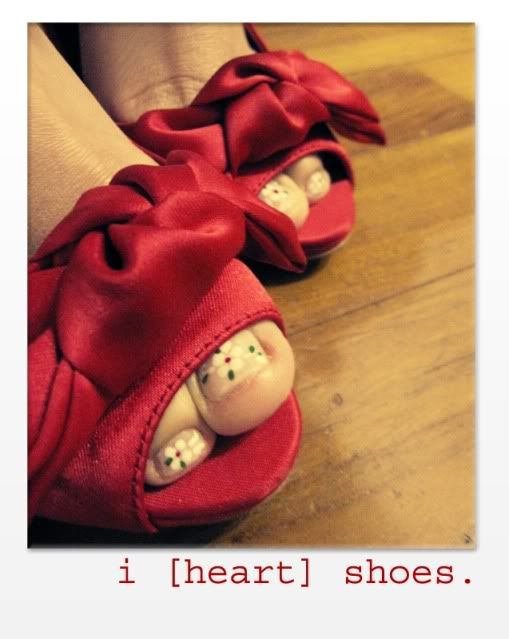 How do you like my nail-art by the way ;) ?
This is what I wore today for school . (includes the shoes shown above !)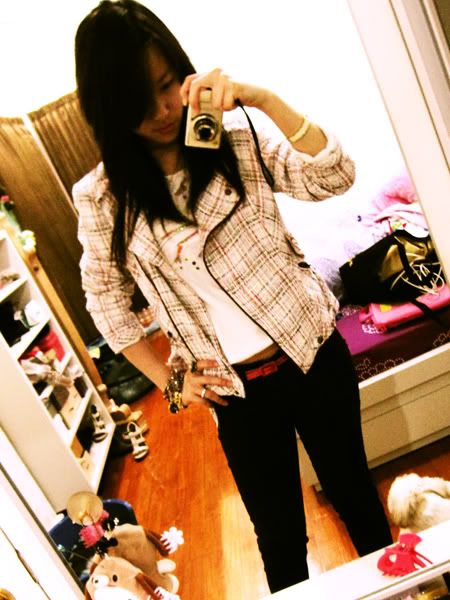 Zara
Jacket, Armani Exchange beaded top, Marc Jacobs watch, Hermes cuff, Alice+Olivia skinny red belt, Ksubi Skinny Jeans
My internet is being a jerk these days.. uploading photos take ages !