hey all !
i just got back from a mini holiday trip to Bandung with my boyfriend and his family . I think I gained 2 kg from the trip because all I do is pretty much eat, relax, walk a bit, and then eat again. So now I guess I'm back on track with this blog thing. I haven't really got the hang of updating it daily, but I'm making an effort to do so now.
Anyway back to the Bandung trip, here are my highlights:
- a SUPER BIG breakfast provided by sister-in-law's fiance ! (sorry for the crappy pictures because I left my camera at home ! so I had to take pictures with my BB)
This is Ambokue ! it was good. however, it made me sort of bloated afterwards.. It had a feel-good effect when you eat it but not after you eat it :( I guess it was too sweet for my tongue I guesss !
- Shopping :)
went to Tomodachi and found TONS of great finds :) so happy !
I GOT 4 JEANS ! Ksubis, J Brand, Chip & Pepper, and Rock & Republic !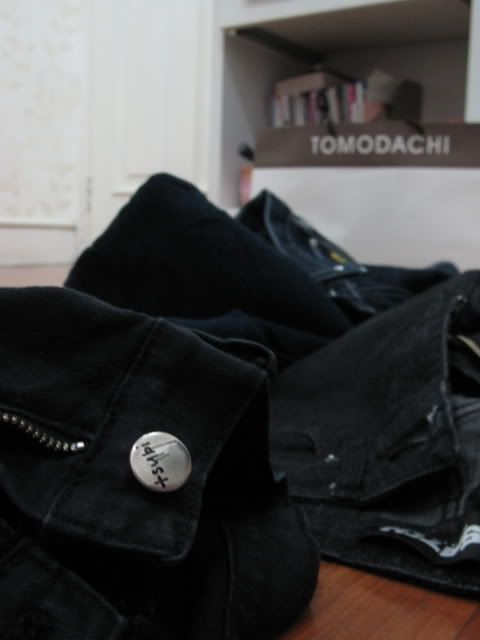 finally good a Ksubi skinny jeans ! just made it to size 26 -_-"
it's a reminder for me to keep my weight from going up or I'll be wasting my money for nothing !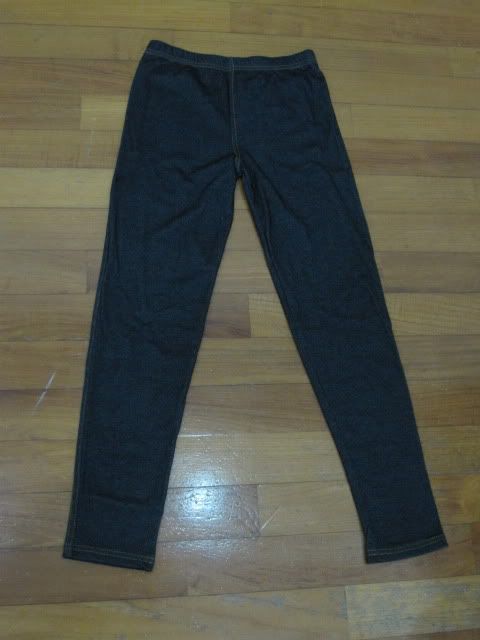 I also got these denim leggings . I have searching for these everywhere!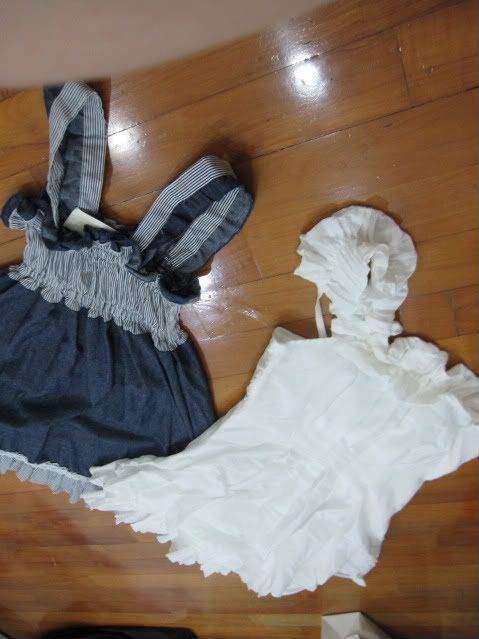 and 2 other summer dresses . I specially loved the white one-shoulder dress by Mint .
- Great hotel room for a reasonable price !
I stayed at d'Batoe . I had the president suite booked and it only cost 1.5 million. pretty good deal eigh ? I got 2 super-king size beds with a living room AND a jacuzzi near the dining room (sadly the view was looking at Bandung's traffic road). I didn't bring my camera and the picture I took from my BB was very sucky so I'd rather not upload it :)
anyways, will be updating sooner .
ttyl :P